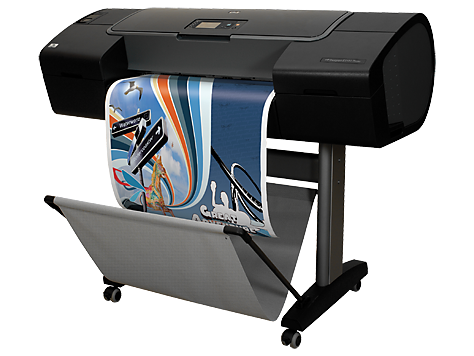 Refurbished Designjet Plotters For Sale In Cincinnati
Looking for a good deal on a refurbished plotter? Look no further!
Contact Cincinnati Repair now to find an incredible deal on a refurbished plotter.
Full 60 day warranty!
Fully refurbished!
New printheads & ink installed!
Comes ready to print!
Free delivery & installation!
Extended 1 year warranty available!
Call Today For Inventory!
Buying a refurbished, fully warrantied plotter makes sense. It's much less expensive than buying new from HP, and much more reliable than buying junk from craigslist or eBay. If your business relies on wide format printing, a refurbished Designjet plotter on sale at Cincinnati Repair is the way to go.
Call us at 513-708-7389 for a list of available plotters.