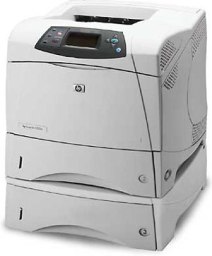 Cincinnati Printer Repair started in 2006, as a group of technicians noticed a huge change in the industry of printer and copier repair. The change was this: that companies wanted technicians to push sales rather than fix machines. No matter what was wrong with the machine and how much it would cost to fix, the tech should tell the customer they'd be better off with a new machine.
For a sales person, this is great. For a technician, this comes very close to lying. Oftentimes, a printer with fantastic potential just needs a $200 repair (as opposed to the $3000 replacement cost).
At Cincinnati Printer Repair, our focus is on getting your printers up and running--and keeping them running until the machine is truly ready for replacement. And we do it at a minimal cost.
Call us today and have our professional technicians on site within 24 hours. Or click here to send us an email with your name, company name, number, and machine make and model, and we'll send you an estimate.